IT TAKES A VILLAGE. WITH YOUR HELP, WE CAN PUT AN END TO CHILD ABUSE IN OUR COMMUNITIES.
The Tazewell County Children's Advocacy Center exists solely on grants and community donations. Since opening in 1999, our community has generously supported the Center.
The Center accepts monetary donations through their Friends Board, a 501c3 organization. These donations are tax deductible. Donations help us to pay for emergency clothing, stuffed animals, legal fees, counseling, day-to-day expenses, and any other necessities that arise for the children and families we serve. We accept donation online, by mail or over the phone.
Mail: 341 Buena Vista
Pekin, IL 61554
If you're interested in working to end child abuse, you can help in the following ways: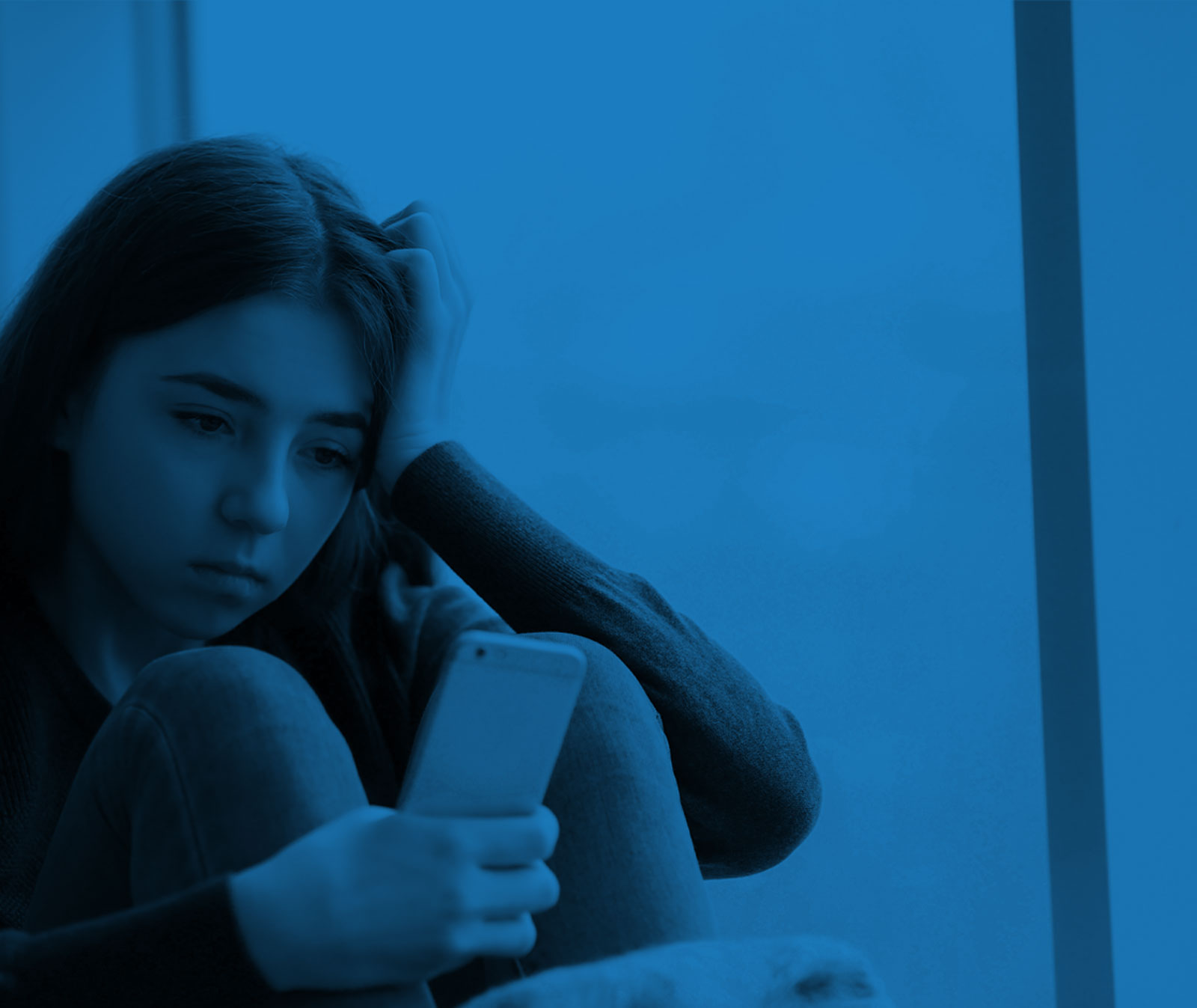 1 in 4 girls is sexually abused before the age of 18.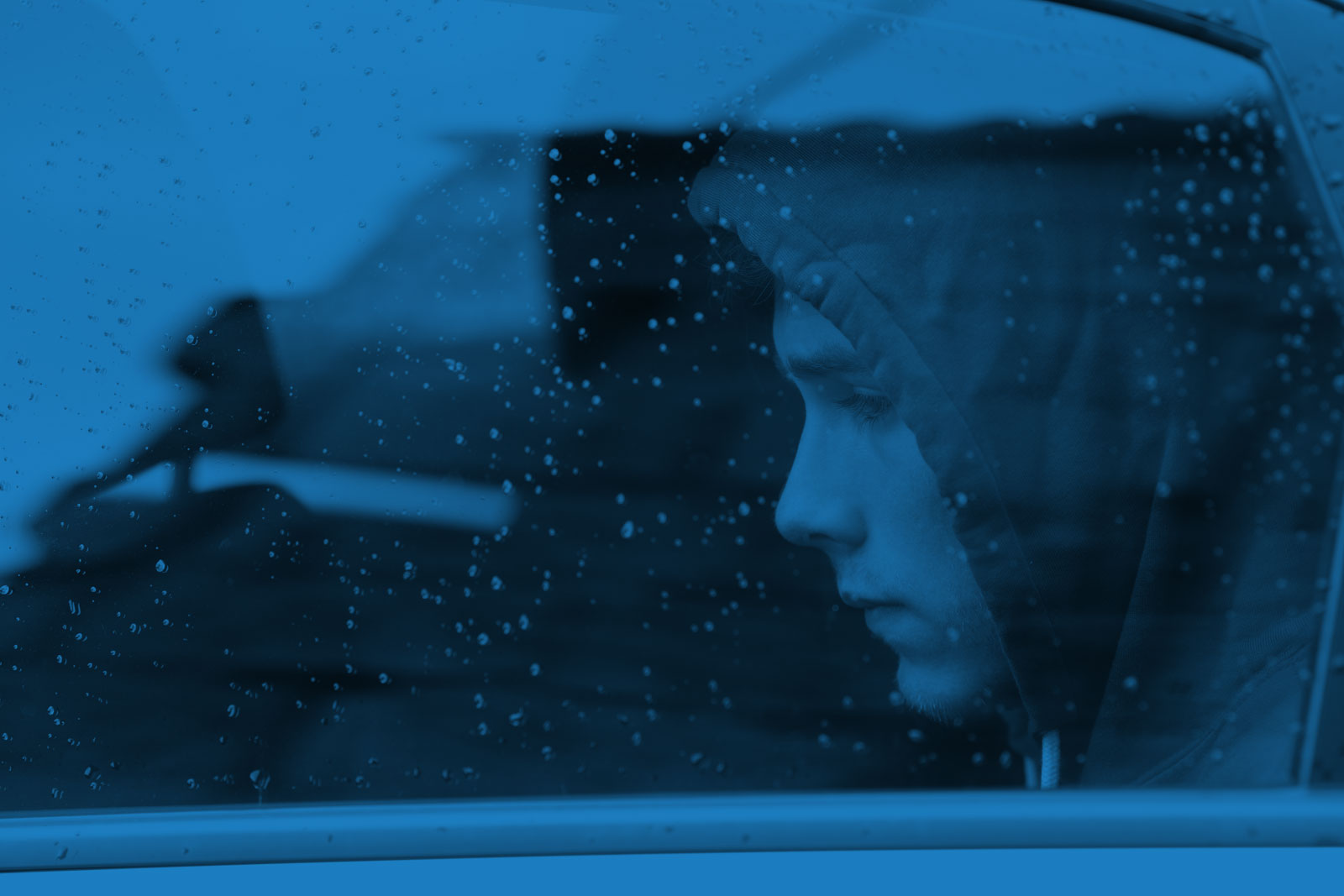 1 in 6 boys is sexually abused before the age of 18.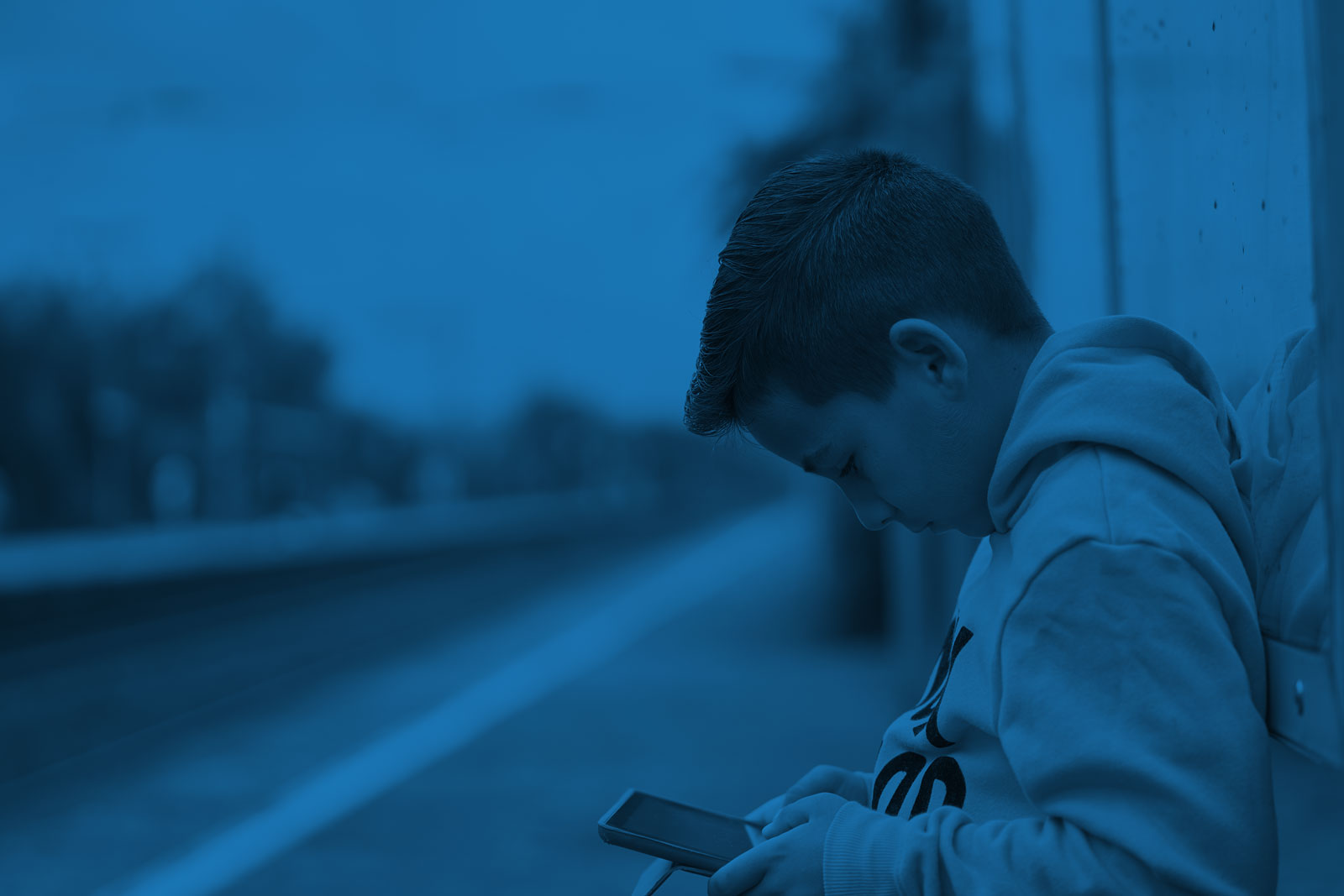 1 in 5 children are solicited sexually while on the internet.

Nearly 70% of all reported sexual assualts occur to children ages 17 and under.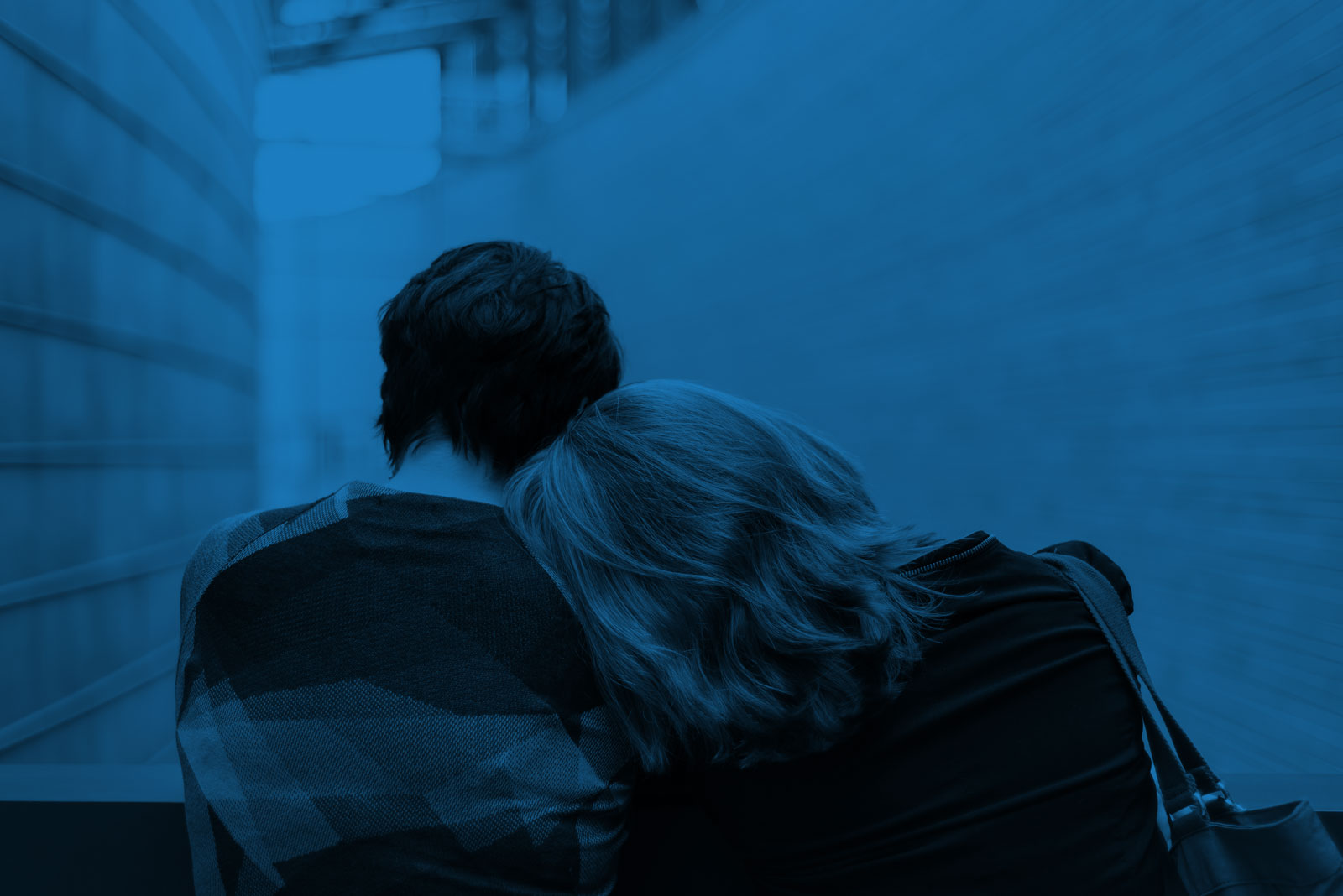 An estimated 39 million survivors of childhood sexual abuse exist in America today.
Get the Facts
Learn more about the facts & risks.