OUR MISSION
To provide a coordinated approach to the investigation, prosecution, and treatment of child sexual abuse and serious physical abuse cases, which is sensitive to the child victims needs and holds offenders accountable. The Center operates full-service offices in Pekin, Eureka and Havana.  Each location has a family waiting area, team observation room and interview room equipped with closed-circuit access. Interview rooms feature recording equipment, allowing audio and DVD recording of each child interview.
To understand what a Children's Advocacy Center (CAC) is, you must understand what children face without one. Without a CAC, the child may end up having to tell the worst story of his or her life over and over again, to doctors, cops, lawyers, therapists, investigators, judges, and others. They may have to talk about that traumatic experience in a police station where they think they might be in trouble, or may be asked the wrong questions by a well-meaning teacher or other adult that could hurt the case against the abuser.
When police or child protective services believe a child is being abused, the child is brought to the CAC—a safe, child-focused environment—by a caregiver or other "safe" adult. At the CAC, the child tells their story once to a trained interviewer who knows the right questions to ask in a way that does not not retraumatize the child. Then, a team that includes medical professionals, law enforcement, mental health, prosecution, child protective services, victim advocacy, and other professionals make decisions together about how to help the child based on the interview. CACs offer therapy and medical exams, plus courtroom preparation, victim advocacy, case management, and other services. This is called the multidisciplinary team (MDT) response and is a core part of the work of CACs. – Source – http://nationalchildrensalliance.org
Executive Director: Sarah Wrhel 
Case Manager/Forensic Interviewer: Larry Milsteadt
Family Advocate: Louise Milam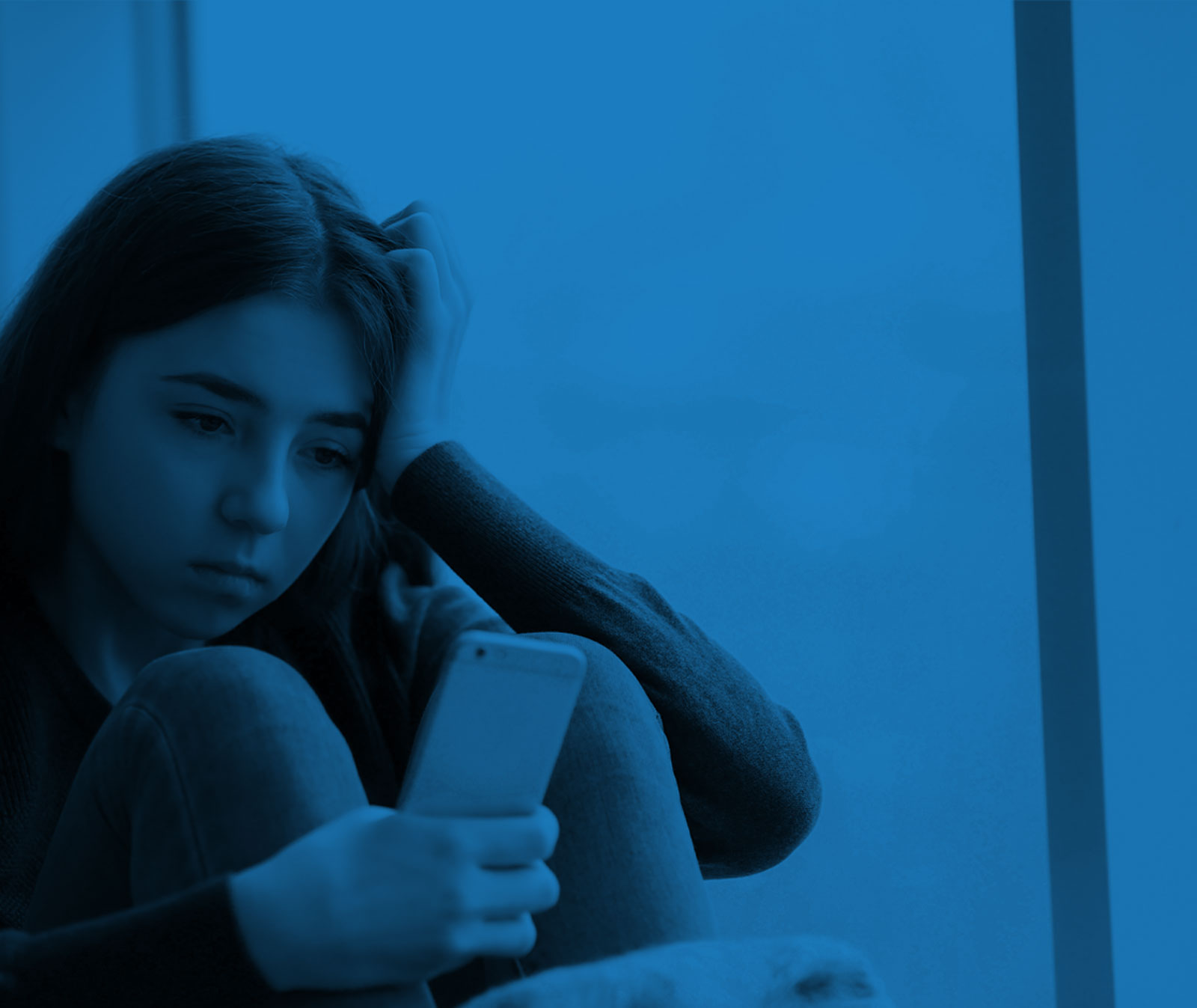 1 in 4 girls is sexually abused before the age of 18.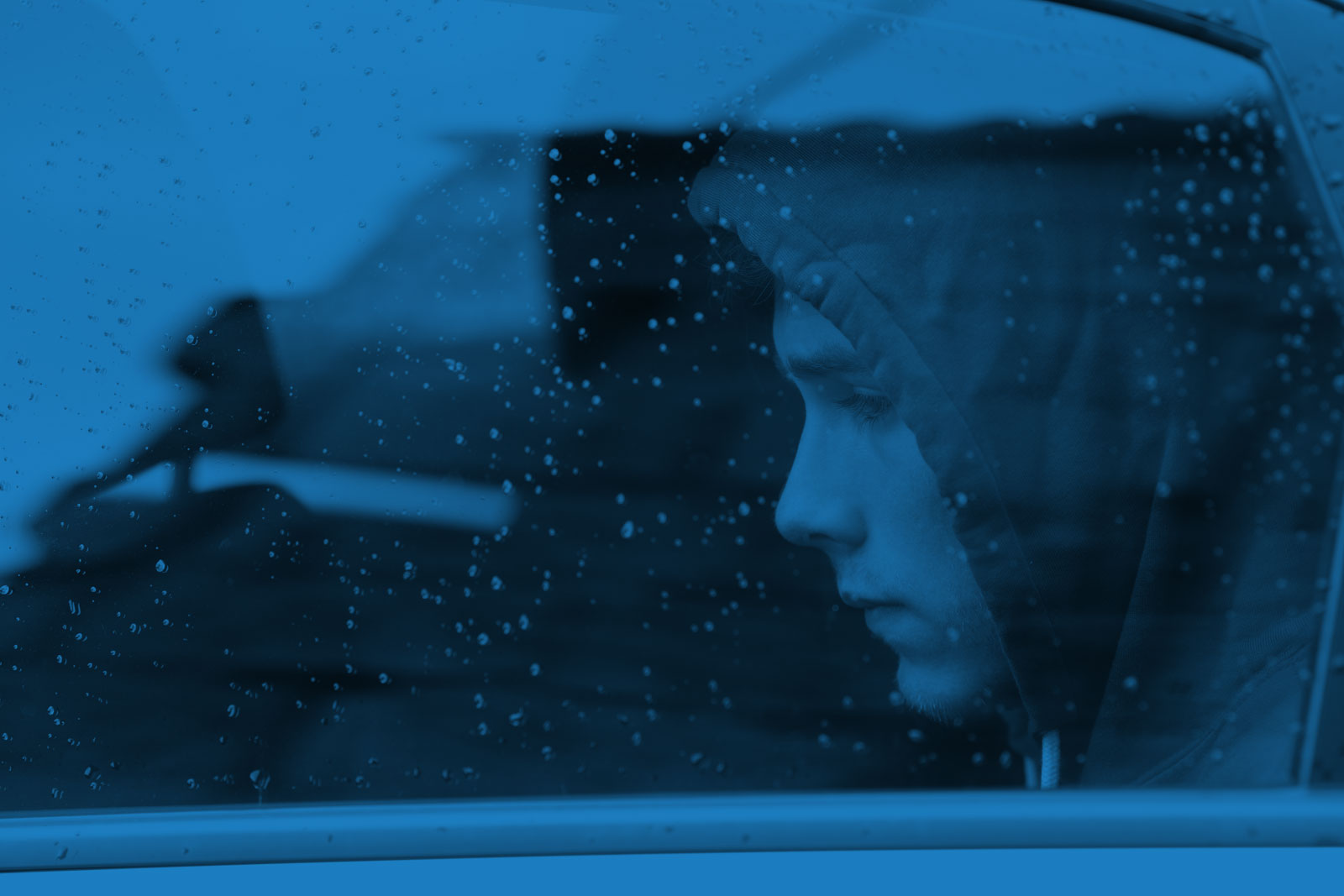 1 in 6 boys is sexually abused before the age of 18.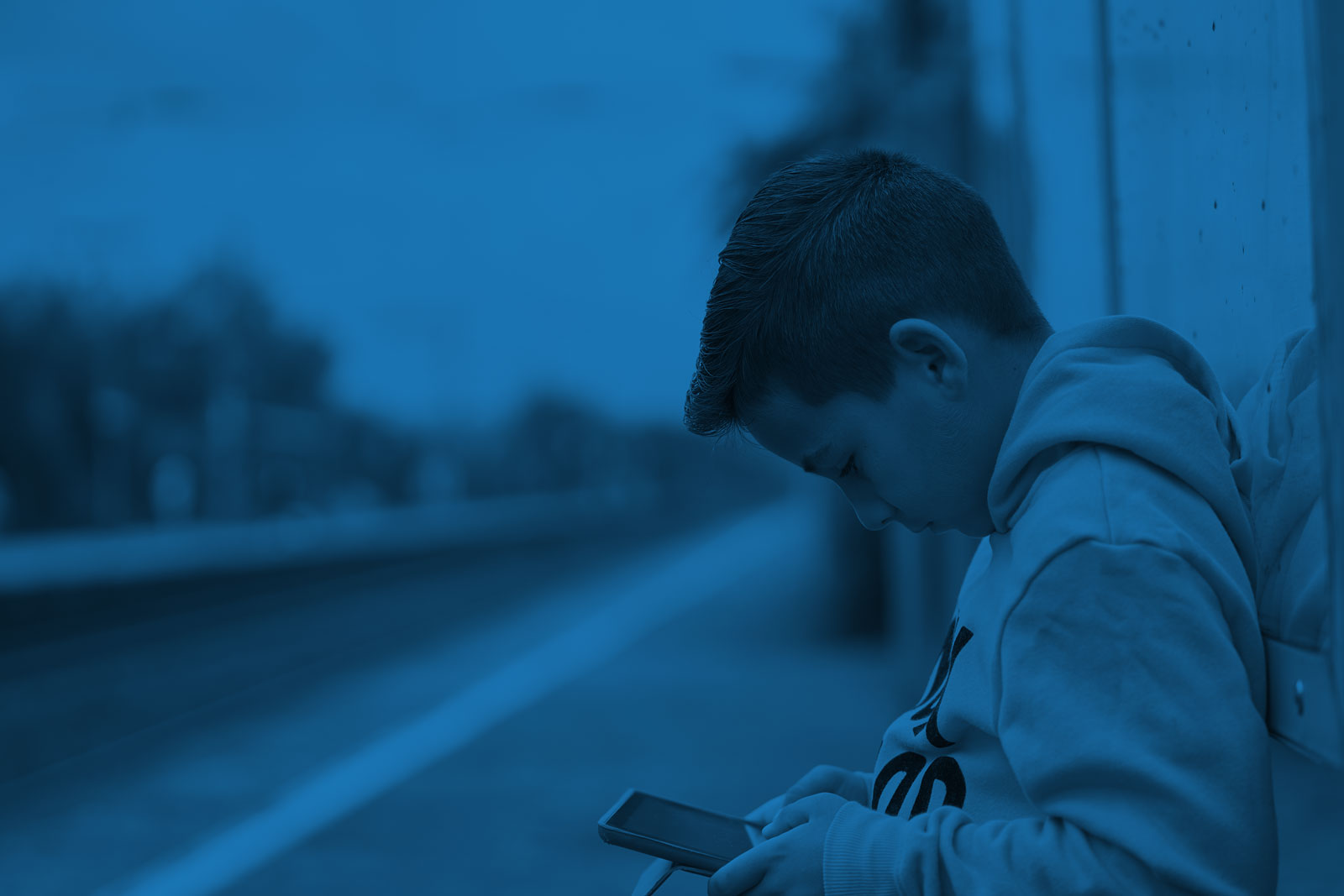 1 in 5 children are solicited sexually while on the internet.

Nearly 70% of all reported sexual assualts occur to children ages 17 and under.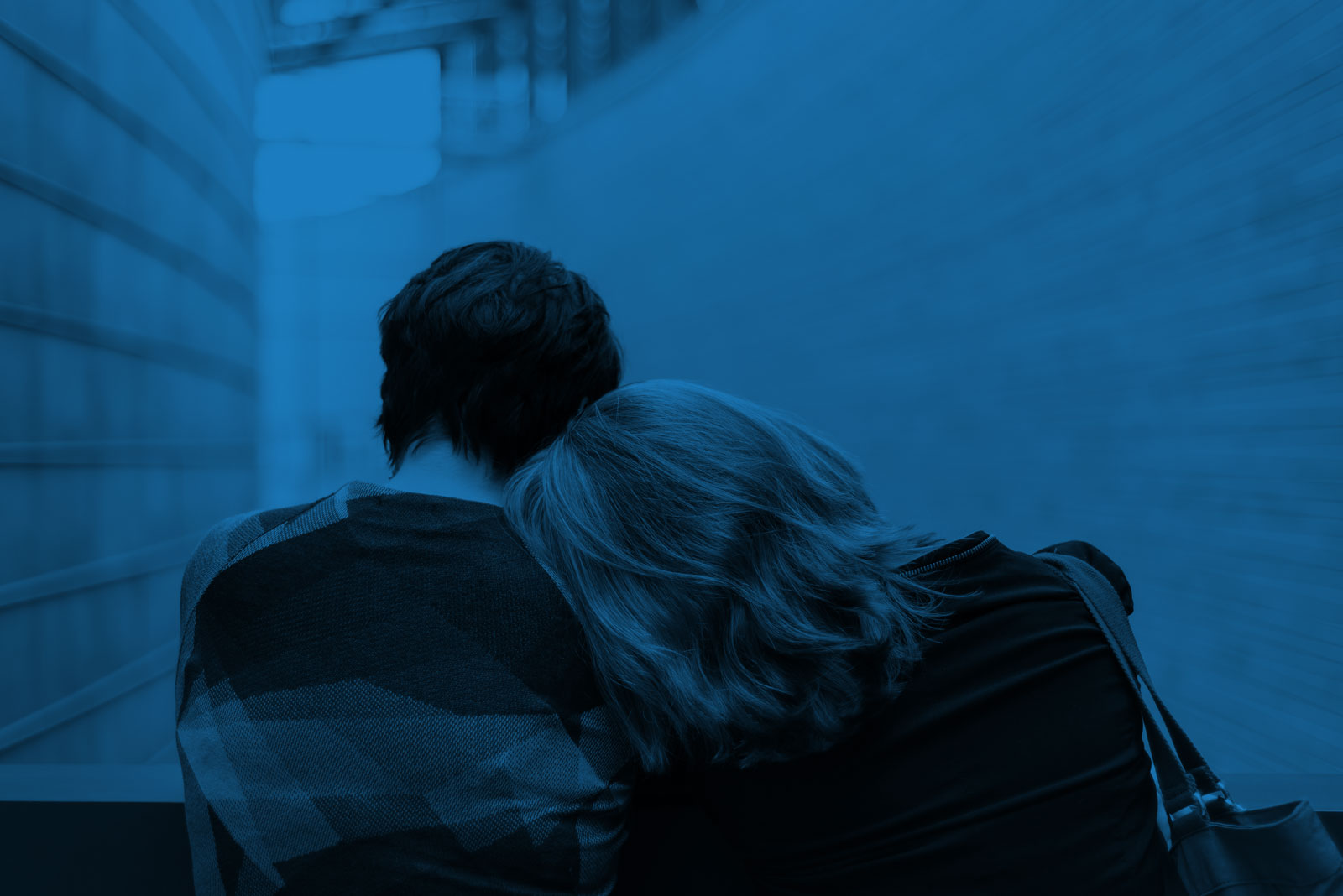 An estimated 39 million survivors of childhood sexual abuse exist in America today.
Get the Facts
Learn more about the facts & risks.